Technology that supports your dedicated team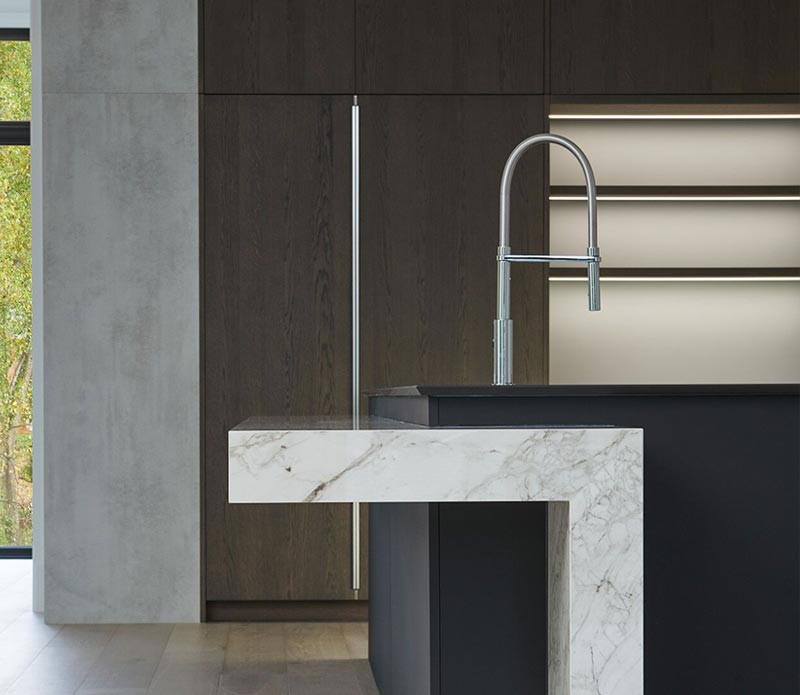 We're always available, and available with the answers, because your entire team is on call. But even if you never reach out to us, we regularly communicate, updating you in real time and with weekly summaries. We even chose technology that creates a closer, more transparent working relationship.
On a single platform, your TriCrest team and you follow progress together—all budgets, change orders, specifications and selections are there and easily accessible. Plus there are photos of all the design selections and finishes. If there are changes as we proceed, you can approve them online and always have a window into the budget. We also encourage you to visit the site at any time as construction progresses.
We do all of this to create an ambiance of cooperation and transparency—of teamwork. Invariably, every job will run into some issue at some time. How we deal with that issue is a point of pride at TriCrest Custom Homes. We will always be up front and do the right thing, even if it costs us more time or money. We can make this commitment because, having put so much into working and listening with you from day one, we're sure that any bump in the road will be manageable. Inquire about our VA luxury homes.