Completed, with a connection that stays strong
We continue to set ourselves apart from other custom home builders in Northern Virginia even after your home is built. With construction complete, we do a final walkthrough with you, demonstrating special features of our custom designed homes and going over recommended care and maintenance. We then hand over the keys and all the documents for your new custom home.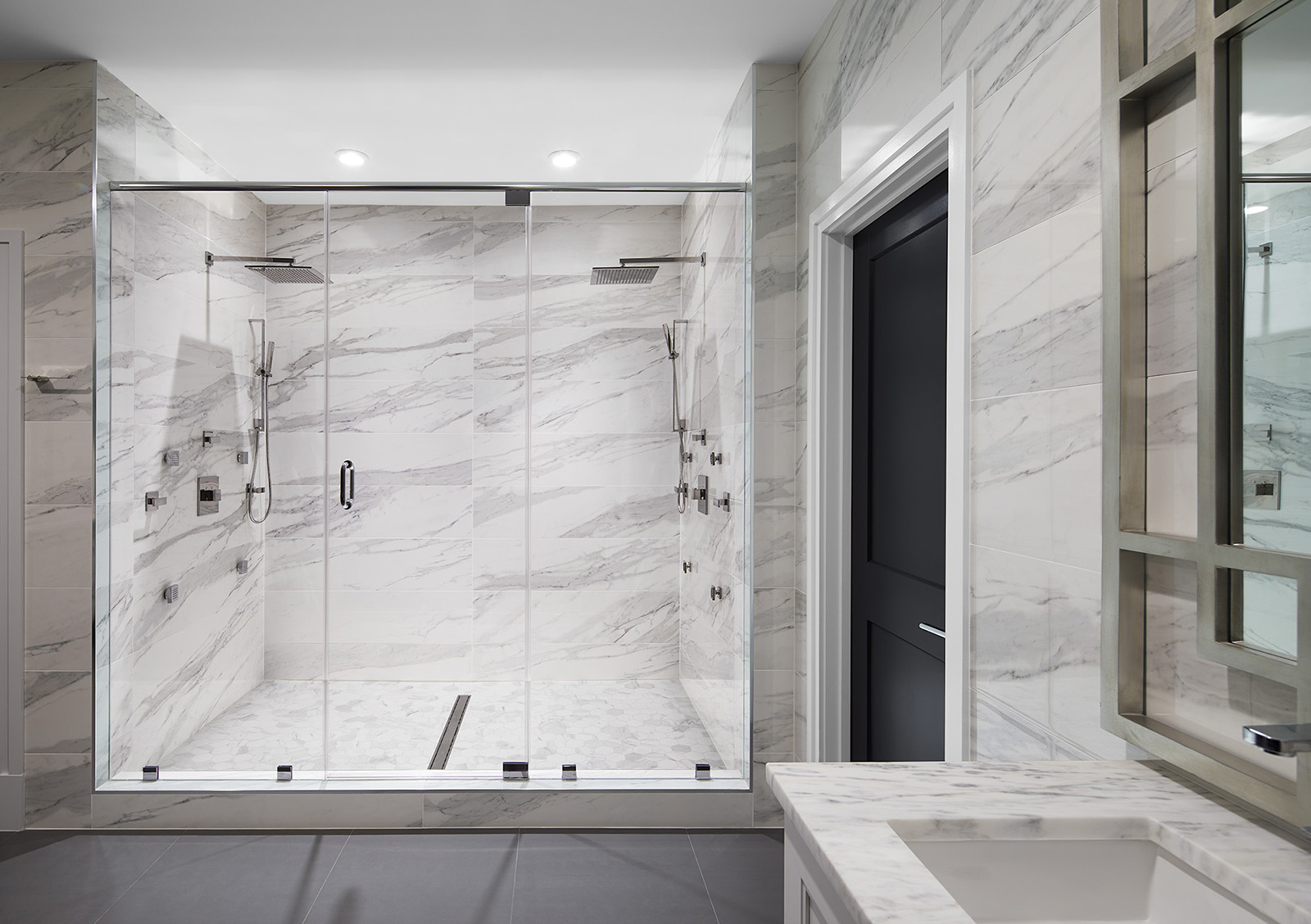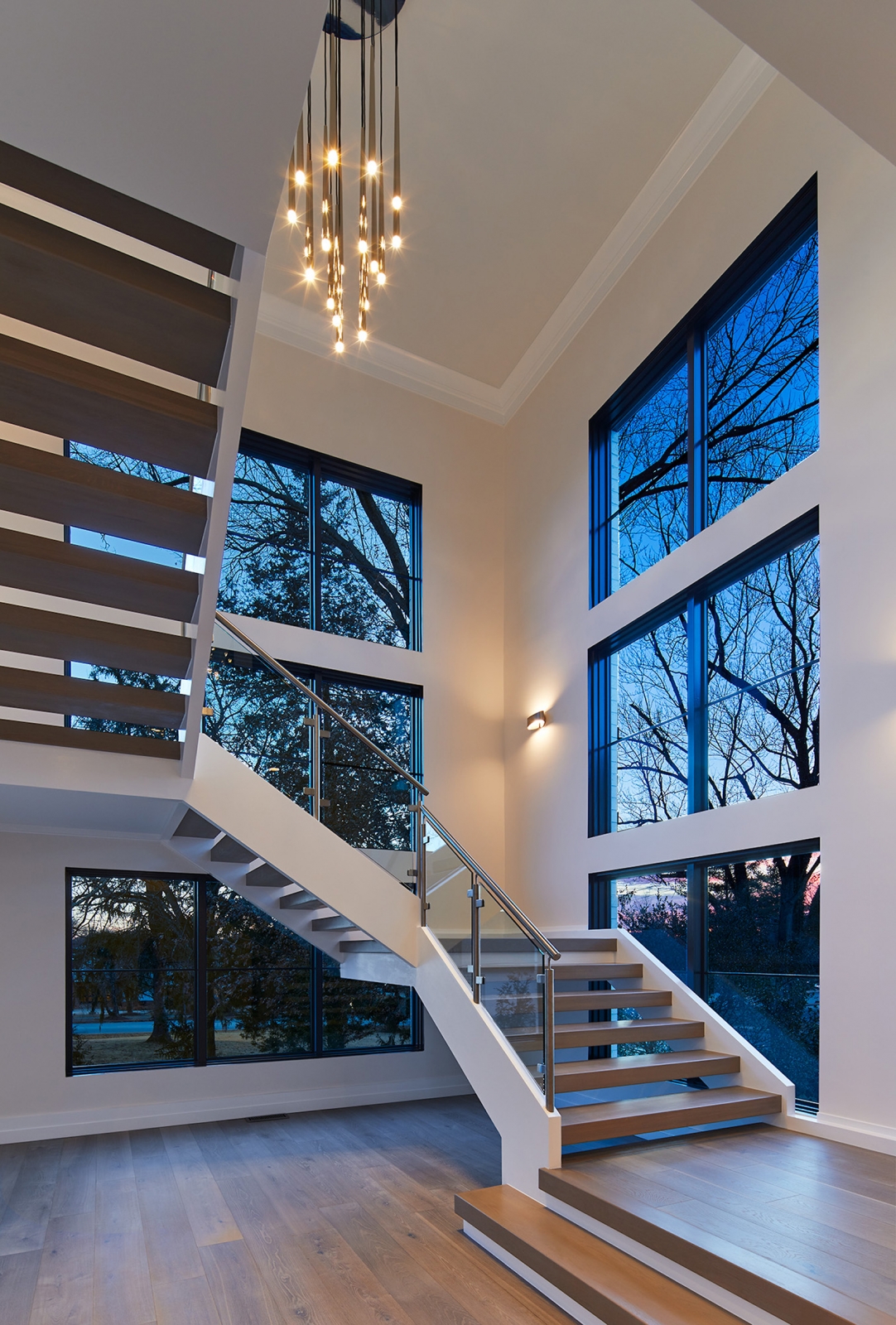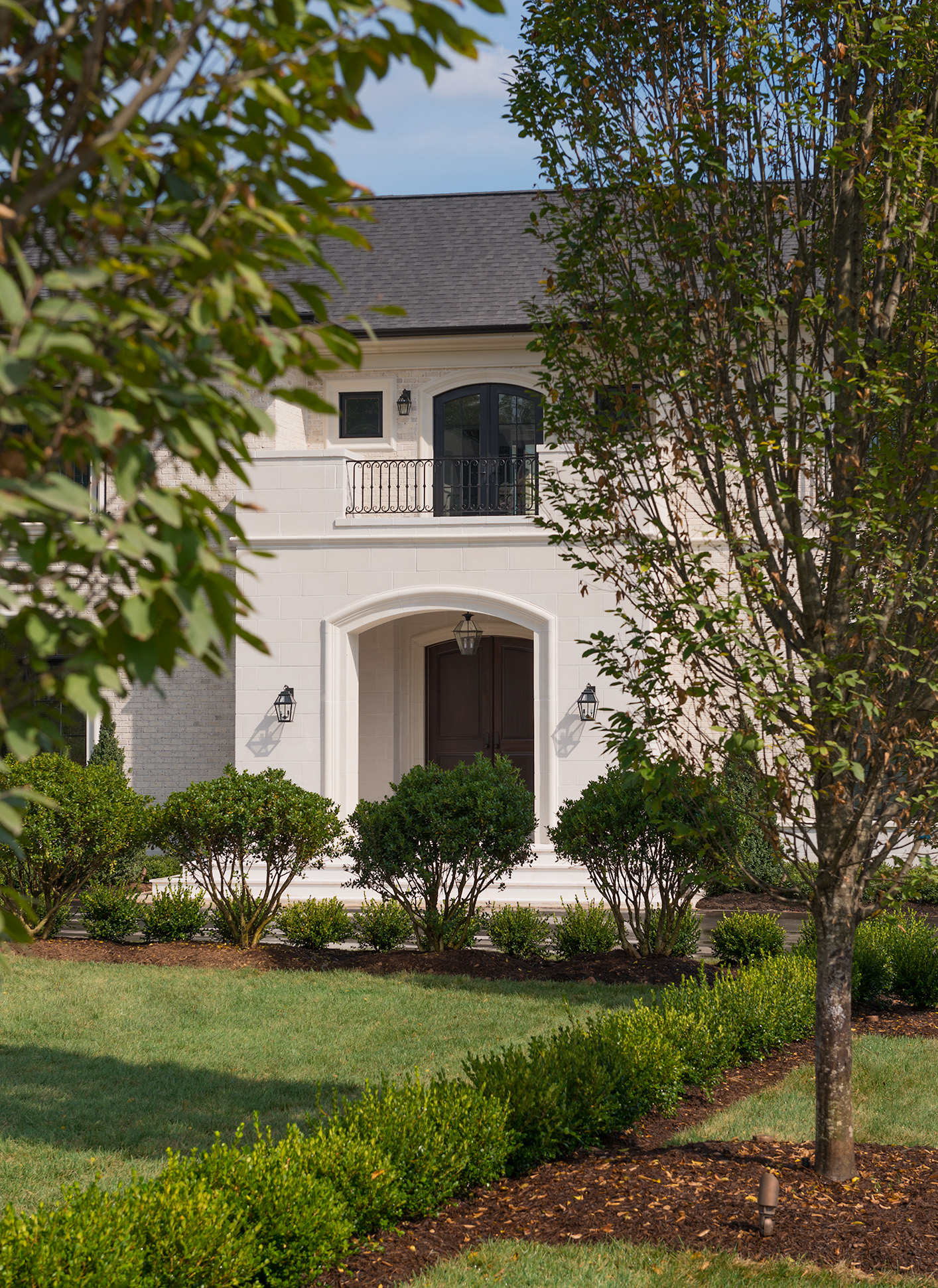 Once you have moved in, we check in after a few weeks have passed. Is everything as you imagined?  Is there anything that needs to be addressed? After you are settled, we will follow-up to see how things are progressing and if we can assist you in any way.
Nearly all of our clients have stayed in touch with us through the years; to us, they feel like part of our extended TriCrest family.
Contact us to learn more about our custom built homes in Virginia.