Experience that ensures a quality engagement
Second generation builders of custom homes in McLean, Virginia and the D.C. metropolitan area, your TriCrest team has combined experience totaling more than 40 years. In that time, we have honed our ability to not only build houses, but to create homes that are unique to every owner. Throughout the relationship, we strive to provide unmatched customer service, and always remain accessible to our clients. As a custom home builder, we take extra care vetting our contractors. This means we can better leverage their knowledge, tailoring the perfect team of craftsmen to suit your needs. Together, our combined knowledge and experience is focused on creating spaces—at once functional and exceptional—that truly reflect your lifestyle.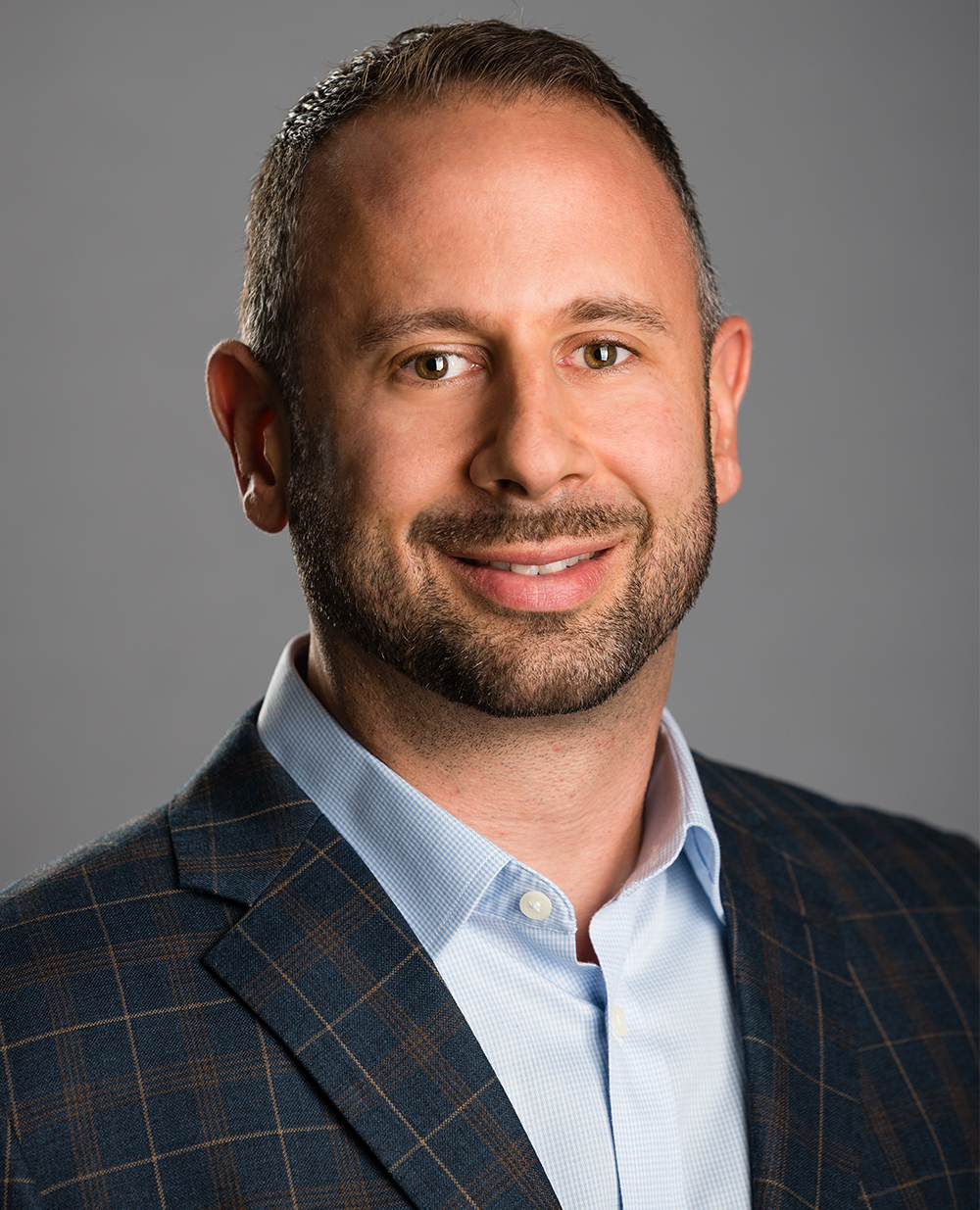 Chris Soteropoulos, Principal
Chris, a McLean, Virginia native with an Uncle who was a builder, was exposed to homebuilding at an early age and witnessed the transformation of the McLean and Tysons area real estate market. After college, Chris went to work for a national homebuilder for seven years, learning the process of building multiple luxury homes at once. Leveraging his eye for design, focused attention-to-detail, and knowledge of the local real estate market, he recognized the need for a unique style in Northern Virginia home design and formed TriCrest Homes to deliver clients a home they simply could not get elsewhere. Terms such as "visionary" and "trendsetter" have been used to describe Chris, yet he remains grounded in what has allowed TriCrest Homes to be successful—the trust of his clients. The transparent approach flows through Chris and the TriCrest team and their process; he truly wants his clients to enjoy the process of building their home as a memorable experience. Chris lives in Vienna, Virginia with his wife and three children.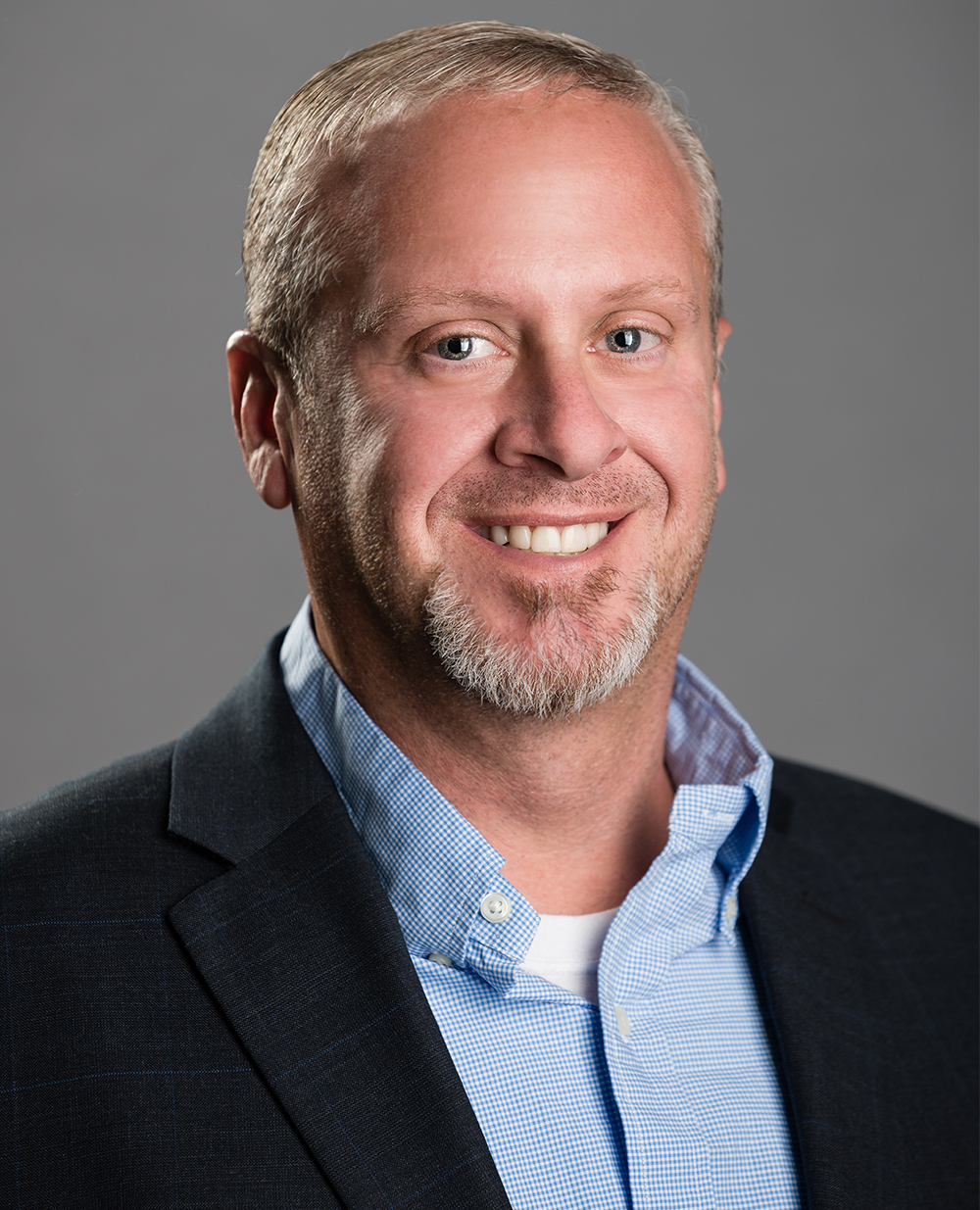 Paul Grebner, Vice President, Construction
Paul grew up outside of Pittsburgh, spending his summers helping his father as a bricklayer. After moving to Northern Virginia, he started working for a national homebuilder, gaining knowledge and skills as a top-performing project manager. Paul and Chris met while working for that same homebuilder. Wanting to work for a company with high integrity, Paul joined the TriCrest team in 2015 as Vice President of Construction. Leveraging his more than 25 years of experience, Paul brings wisdom and expertise in all aspects of the construction process, refusing to cut corners and ensuring our craftsmen uphold the highest standards of quality. Paul brings a level of consistency, as his decisions are always based on what is the right thing for our clients. He lives in Gainesville, Virginia with his wife and two children.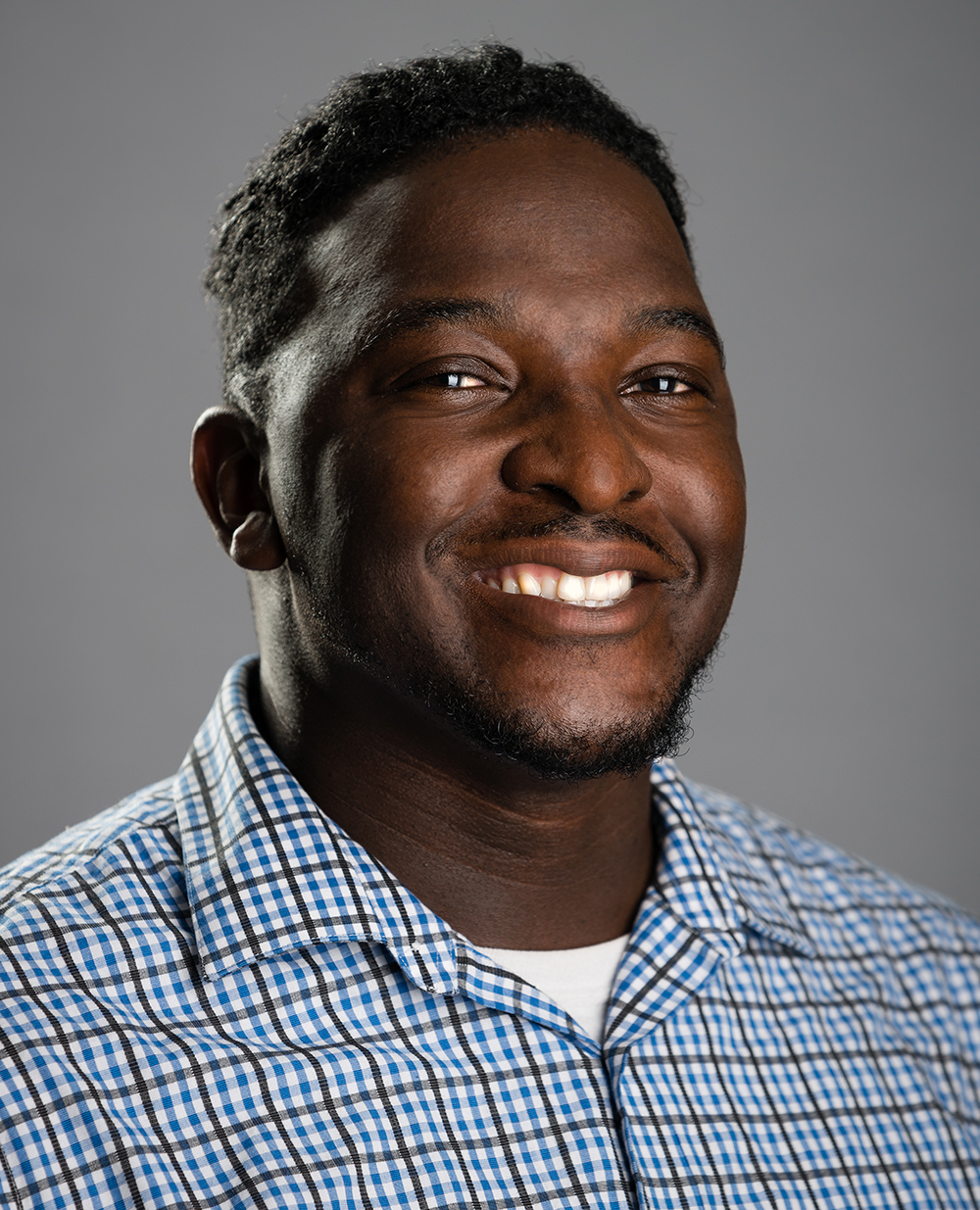 Marc Lewis, Assistant Project Manager
Marc grew up in Texas, joined the Air Force out of high school and enjoyed a successful career in helicopter maintenance while in the service. After moving to the D.C area, he worked for an HVAC company learning the trade. Marc was brought on to manage specific areas of the homebuilding process, applying discipline and organizational skills from his military training. He shares TriCrest's passion for treating clients with integrity. Marc lives in Columbia, Maryland with his wife, and is a youth pastor at his church.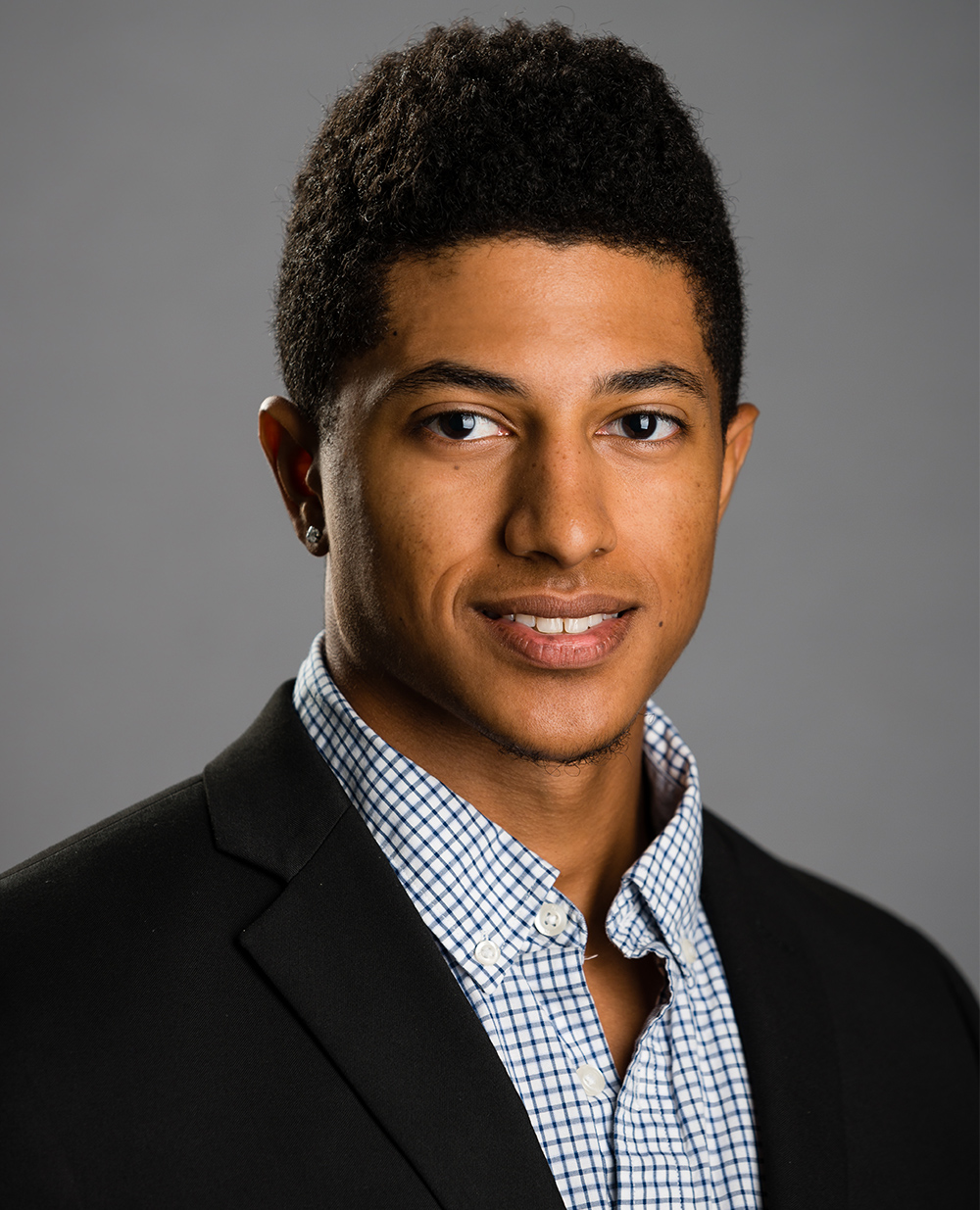 Diego Philips, Assistant Project Manager
Diego grew up in Gainesville and McLean, Virginia attending Langley High School and currently attends Mary Washington University. He assists the field team and receives real-world training daily, learning construction management skills while also attending school. Diego enjoys the fact that each day is different, with many opportunities to use his problem-solving skills. Diego lives with his family in Vienna, Virginia.